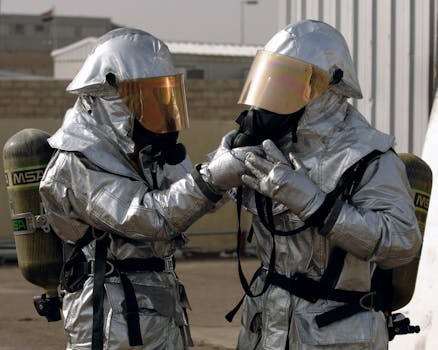 An excellent article by Annie Linskey in today's highlights firefighting tactics. The story revolves around the fire reported.
Some highlights:
An air horn blasted. It was another warning to evacuate. The men got out so quickly they left their hoses in the tower. Less than a minute later, the church steeple collapsed.
It was unlikely that firefighters could have done anything to save the church, Division Chief Donald W. Heinbuch said yesterday. The twin goals, he said, were to prevent the fire from spreading to other buildings and to make sure everyone fighting it was safe.
The methods of fighting such fires, assuming nobody is in the building, can be reduced to two short phrases: "surround and drown" and "big fire, big hose."
Before Heinbuch took control of the fire scene, he circled the building to get a sense of where trucks were and to get a feel for the situation. He said his first thoughts were that the firefighters should evacuate and create a buffer zone so that if the building fell, nobody near it would be hurt.
Heinbuch said at one point the safety officer told him that some of his men were too close to the fire. He disagreed, but moved the men, anyway. "It just reiterates that you have to be cautious," he said. "Our guys, they just want to go in."
His men wanted to go in but the chief knew, from experience, the building was dangerous. His experience saved lives.