Harvest season has been in full swing across much of the Corn Belt for several weeks. And with this surge of activity, typically comes an increase in the number of fires we see in harvesting equipment and grain handling facilities. This year has been no exception. In the past few weeks, many fires relating to harvest operations have been reported in these farming communities.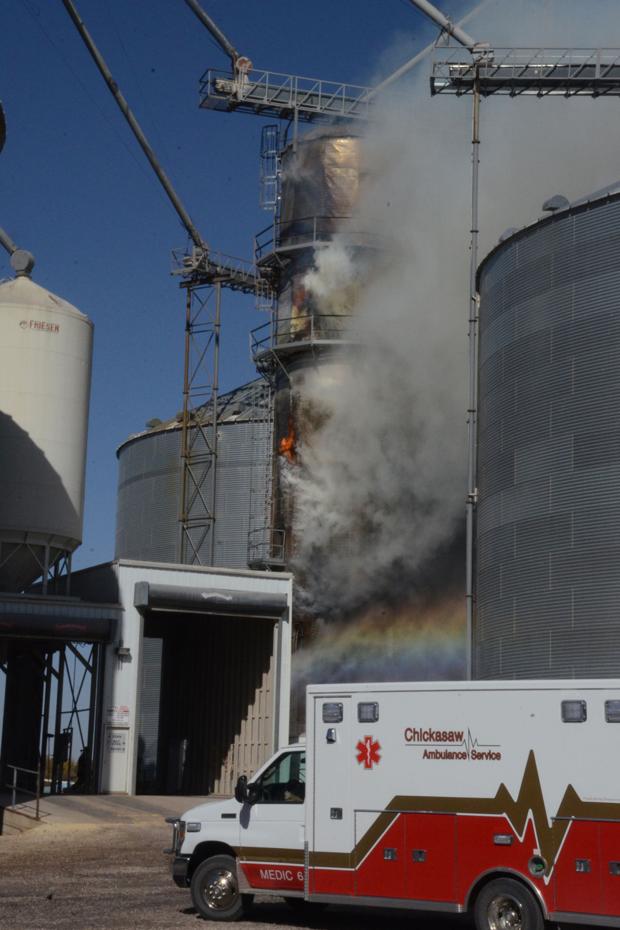 In Iowa last week, firefighters responded to a fire in a tower grain dryer, and high winds created challenges...

See more at: http://www.notjustanotherfire.net/2015/10/18/harvest-season-means-f...