New podcast, click here.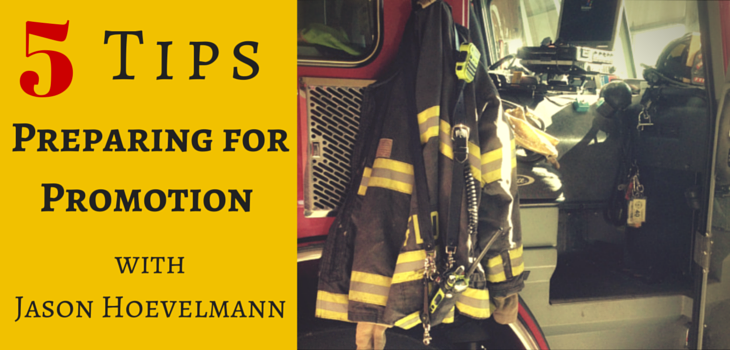 In this episode of the Engine House Training Podcast, Co-Owner and Lead Instructor Jason Hoevelmann discusses five critical things that you must be doing to prepare for a future promotion. Jason covers many of the misconceptions about the promotional process and how to avoid them.  The process of promotion to the next level is not something that happens quickly.  The sooner you can understand the value of these tips, the faster you will be able to get on the way to taking advantage of the next promotional process.
Jason is offering an online officer development program starting March 30th, Click Here for more information!
Get more information about our sponsor Fire Sims Made Easy By Clicking Here
- See more at: http://www.firefightersenemy.com/2015/03/02/podcast-004-5-tips-when...